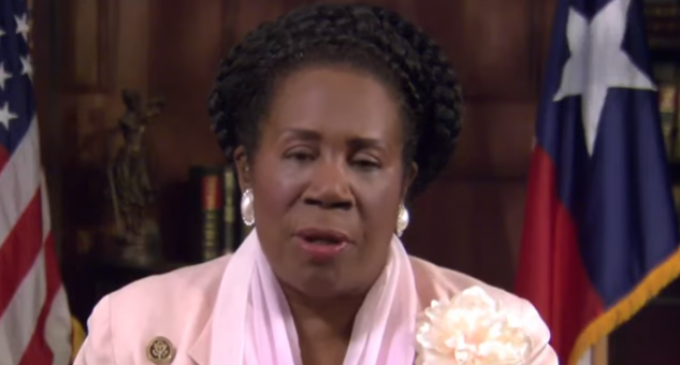 Reparations has certainly been a talking point among Democrats these days, especially presidential hopefuls.
Reparations bill (S.1083) introduced in June by Presidental candidate Sen. Cory Booker (D-NJ) introduced reached 12 Senate cosponsors. It's the only reparations bill ever to be introduced in the post-Reconstruction U.S. Senate.
Democratic presidential candidate Marianne Williamson has been making the rounds on MSM to push her plan to make up to $500 billion in payments to descendants of American slaves "for economic and educational renewal."
Last Tuesday on MSNBC's "Andrea Mitchell Reports," Rep. Sheila Jackson Lee from Texas said Americans were ready to pay out reparations to the "descendants of slavery" because of President Trump's "attitude."
"The commission would study reparation proposals. We would not dictate to the commission its design but, clearly, it would be designed for those descendants of slavery. Tragically, 250 years of slavery in the United States for those enslaved Africans did not receive workman's comp, salary, 401(k), or anything, and literally built the wealth of the United States and Europe," Lee said.
She added, "I think America is ready for this because of what we have been going through in the last couple of weeks, because of the attitude of our Commander-in-Chief, and because of what we have seen. The dastardly impacts of white nationalism, white supremacy, and outright racism that has impacted others but certainly has impacted over the decades and centuries African-Americans, the descendants of enslaved Africans."