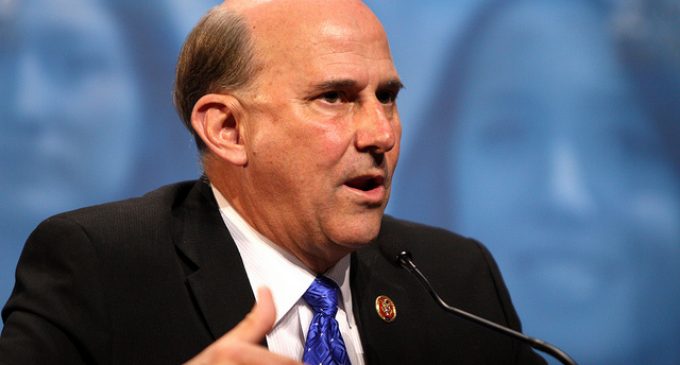 Texas Congressman Louie Gohmert, a leading and outspoken conservative, has a stern warming for President Donald Trump on the pending American Health Care Act.
He believes the current structure of the proposed legislation is setting the President up for failure and threatening the future of his Administration.
Learn what Gohmert said in a recent radio interview and what he believes can avert a "formula for disaster." His analysis and proposed solution can be found on the next page.