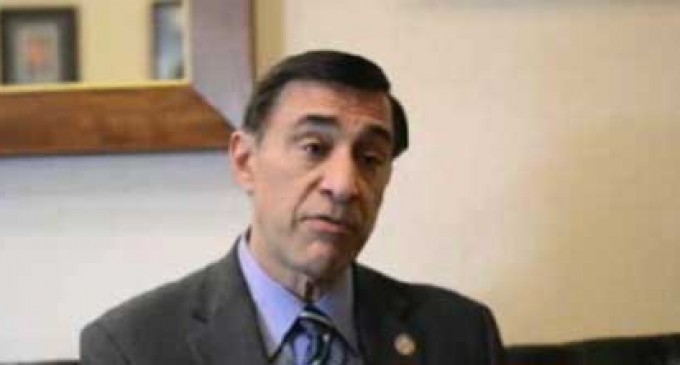 We have truly entered an era of "love my country, fear my government," according to Republican Congressman Darrell Issa, of California. Issa believes President Obama triggered left-wing activists by showing them by example that it's OK to act in ways that are inconsistent with the Constitution.
"Right now, there's a reason to fear the IRS and other agencies, including the EPA, who are loaded with people who feel empowered to bend the rules against those they disagree with," the California Republican explained.

Issa has been investigating the Internal Revenue Service since Lois Lerner's May 2013 admission that the agency treated conservative groups differently, and his Sept. 17 committee report details the committee's progress and findings to date.
It's time to halt unilateral executive orders the president uses to ignore laws and the Constitution.
Source: The Daily Caller
Photo: The Daily Caller