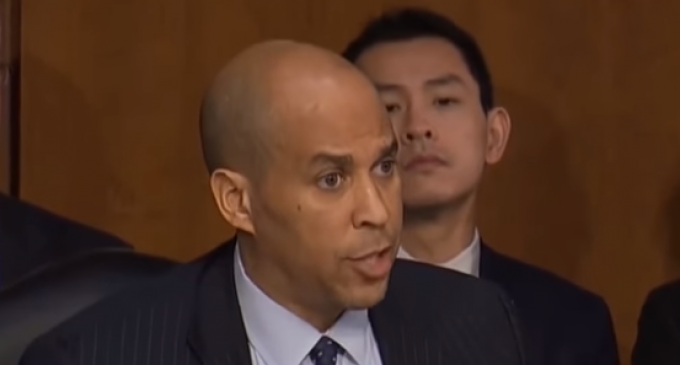 The House Intelligence Committee voted to approve the public release of the 'Nunes Memo' reportedly alleging a wide array of abuses by the Department of Justice and the Federal Bureau of Investigation. Most likely in cohorts with other members of the former Obama administration working with the Shadow Government to thwart the assassination of President Donald John Trump.
President Trump will officially announce whether he intends to allow the 'Nunes Memo' to be released in the coming days. As long as he does not object, which we all know he does not, then the House Permanent Select Committee on Intelligence (HPSCI) will proceed to release the document.
This memo strikes fear into the hearts of every swamp creature screaming "Russia" and the virtues of the Deep State.
Rep. Adam Schiff (D-CA) might be out running around like a chicken with its head cut off screaming Democrats can't approve releasing the memo 'because Americans won't understand it". But On SiriusXM's "Make It Plain with Mark Thompson on Tuesday, Sen Cory Booker (D-NJ) came out with something actually "treasonous".
Head on over to the next page to learn what Sen. Cory Booker is threatening to do if the 'Nunes Memo' is ever released