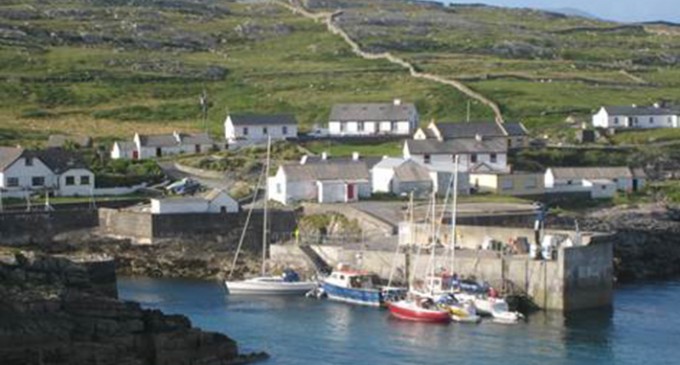 For the past few years, the world has become accustomed to constant refugee crises wrecking havoc on Western nations. Should Donald Trump be elected president, a new refugee movement may be forced into a motion — but don't call it a crisis, call it an opportunity.
From the moment Donald Trump announced his candidacy for president, many small-minded liberal blowhards have publically promised to leave the country should Donald Trump win in November. Now its looks as if they've got a place to go. While many have eyed Canada as a potential asylum from Donald Trump's brand of conservatism, a remote Irish island has offered their services for any American "refugees."
This situation is no doubt a win-win for all involved. The liberal left can create a socialist safe space far away from the United States, and those not stupid enough to make such promises can finally find refuge from their leftist garbage.
See why this remote Island is willing to take on the worst of American idiocy on the next page: