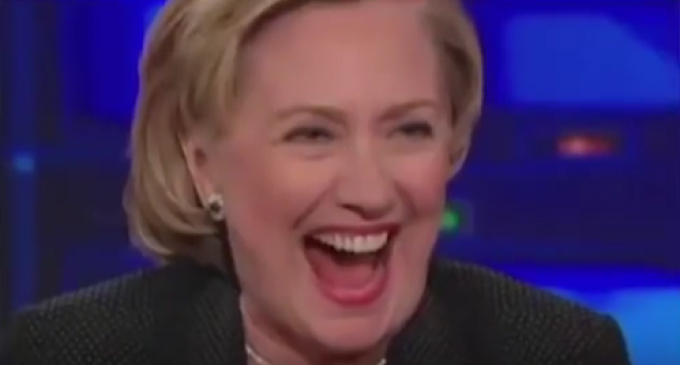 Now that Hillary Clinton has gotten away  with mishandling classified information, how is it going to affect similar cases involving both government employees and regular folks? If Hillary can get away with nothing more than a slap on the wrist, her defense should suffice for anybody facing similar charges, right? After all, if the American government isn't corrupt, shouldn't the politicians be held to the same standards as regular people? You'd think so.
"Lead by example," a saying that the American government molds to their own dirty purposes.
A petty officer in the Navy was found guilty of taking photos of his workspace aboard the USS Alexandria, a submarine with some carefully guarded Naval secrets. The officer's name is Kristian Saucier, who is facing six and a half years in prison for taking these photos. Not to worry, though, his lawyers are on the case and pleading the Hillary clause. They believe if Clinton's case should serve as an example of how misusing classified information should be punished, Saucier should get a leaner sentence.
It's actually very clever.
Find out exactly what his lawyers had to say on the next page.