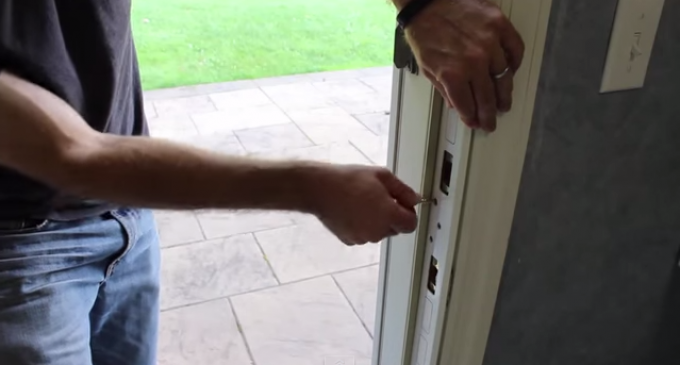 70% all break-ins happen with someone simply kicking open a weak door!
There is really no reason to have doors that are easily broken into when there are solutions that are actually quite cheap and easy.
We've got several videos for you here on reinforcing doors inexpensively. Take a look to find what solution might be best for you.