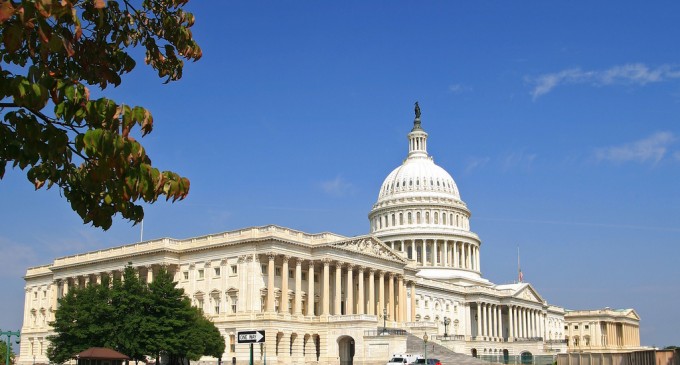 They talk about the federal government being shut down as it's a bad thing.
Hmmm, shut down a tyrannical federal government and let governance fall on the States. I think the founding fathers would approve of that.
Yes, please, shut it down!
House Republicans approved a stopgap spending bill that delays ObamaCare in an early-morning Sunday vote that increases the chances of a government shutdown.

The high-stakes GOP move intensifies a game of chicken with Senate Democrats with just 48 hours to go before the lights could go out on the federal government.