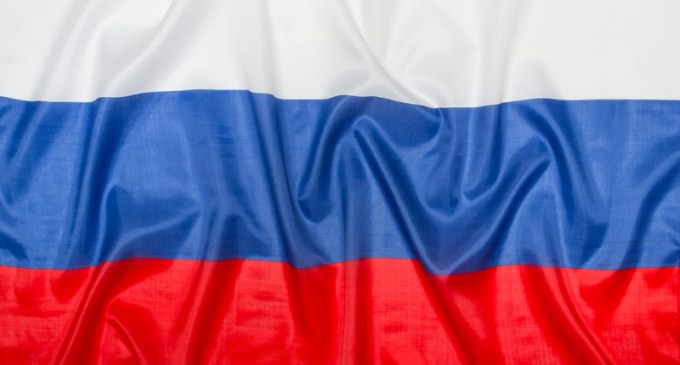 Reddit is a strange website. There's a subreddit for every topic you can think of. From nature to politics and everything in between, people like to discuss pretty much everything there. That might include some unethical stuff.
For example, there's Reddit user rsocfan who posted on how to make illicit mind altering drugs. Of course, this isn't okay, but on a platform known for its free speech, you can't do much about it except for condemn him.
But the Russian federal government took this shady content in a very bad way, making the Internet a little worse for millions of Russians.
FIND OUT HOW THE RUSSIAN GOVERNMENT MADE A MOVE AGAINST FREE SPEECH ON THE NEXT PAGE: