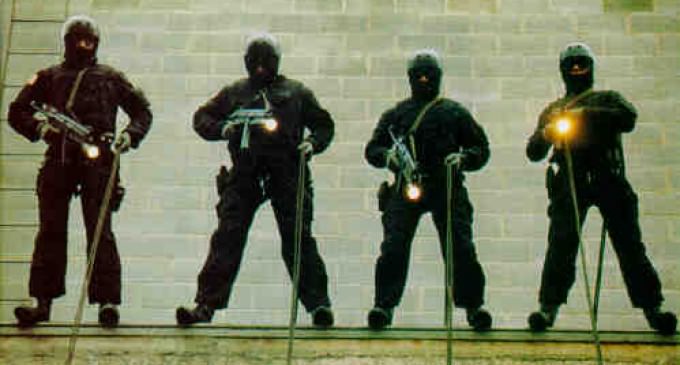 Does a red list exist created by the federal government that indicates who will be killed upon the beginning of civil war or martial law?
While most might claim such talk is nonsense or the rambling of conspiracy theorists, just take a look conspiracy theories in modern America and you'll find out more often than not that many have turned out to be true.
Take a look at the documents that support the theory that a red list does exist.
Read more on NEXT PAGE.