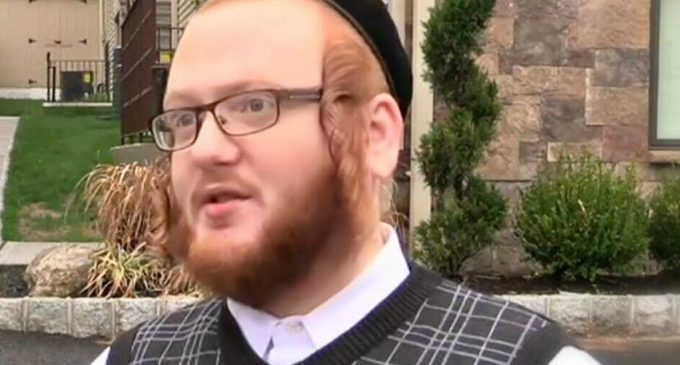 When it comes to sheer dishonesty, it's hard to beat the Never Trumpers, who used every trick in the book to try to keep Donald Trump from securing the GOP presidential nomination, worked against him in his presidential run, and now do all they can to delegitimize and ruin his presidency.
After years of whining about having a Democrat in the White House, these turncoats are doing what they can to sabotage the Trump agenda and prevent major reforms in health care, tax policy and immigration.
The Never Trumpers got so used to losing in Congress and being pushed around by Barack Obama and Harry Reid that they just don't want to join a winning team. Instead, they're going after President Trump and his strongest allies like Steve Bannon and Sebastian Gorka.
On the next page, learn about an alleged conservative front group that's been exposed as an anti-Trump fraud backed by far-left liberal activist groups.