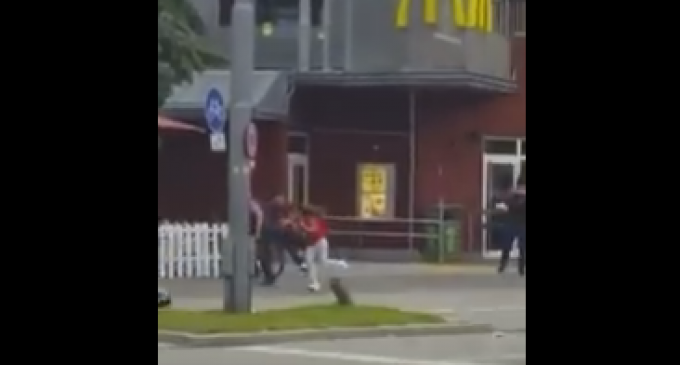 Six have been reported dead by police so far in the shooting at a Munich shopping mall:
"What I can tell you is there was an incident at the OEZ [Olympia], we have sent police and all emergency services there. What happened, at the moment there are three attackers… we have at the moment 100 people on site and we are trying to evacuate around 100 people". The spokesman said he could not answer questions about the identities of the attackers, that the injured were in "double figures" and warned Müncheners to stay indoors.
While Obama predictably stated that the reason for the shooting is still unknown, an ISIS-linked communications channel has already praised the attack.
A journalist with the pan-Arabic Al Aan Satelite TV network has tweeted: