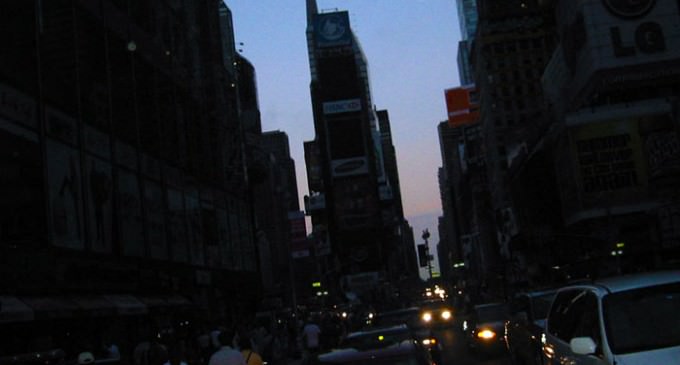 Most of us take our power for granted. It gives us light, regulates temperature, provides medical assistance, helps produce food and enhances pretty much every aspect of our daily lives. But what if you no longer had access to electricity?
As things stand, the United States' power grid is like a fragile eggshell on which the country balances and the smallest flaw, or crack in that shell can potentially cascade into disaster. Public utilities have a certain degree of redundancy designed into their systems, but attacks intentionally directed against these systems may be enough to knock them down like dominoes.
Now reports are suggesting that the U.S. power grid is much more susceptible to failure than previously thought. In fact, the grid is attacked over 100 times a year. Can we expect a massive electrical blackout in the near future?
FIND OUT ON THE NEXT PAGE: