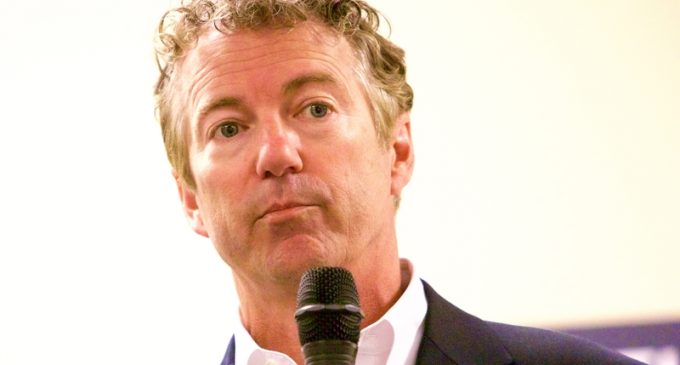 When Rand Paul announced his failed presidential bid last year, many thought the Kentucky Senator was less libertarian than his famous father. Now, in the aftermath of Trump's election, we're discovering that he's quite willing to take on the Republican establishment — particularly when it comes to shrinking the size of government.
This distinction is made most obvious by the Senator's opposition to the GOP's American Healthcare Act. While many Republicans are backtracking on their promise to repeal Obamacare, Paul has emerged as a vocal critic of their new "Obamacare-lite" legislation.
And his opposition makes sense. Paul, himself a formal medical doctor, didn't appear to have any involvement during the bill's drafting process. Before the bill was released to the public, Paul and several prominent Democrats performed a stunt on Capitol Hill looking for the then-private legislation.
Now that the bill has been released, Paul has some thoughts — and they're not good.
See what he thinks of the new bill on the next page: