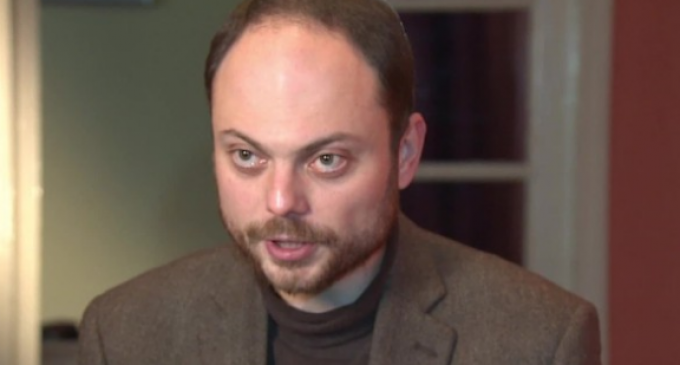 Although some like to claim that the United States has become an authoritarian state where it isn't safe for people to express dissent, they don't actually consider what it's like to live in such a state.
This has especially become the case since the election of Donald Trump to the presidency, with liberals who couldn't care less about what their government was doing just a year ago now shrieking every action undertaken by the new administration. Building on the hysteria cultivated on the campaign trail, anti-Trump figures regularly compare him to Adolf Hitler and claim they don't feel safe in Trump's America.
Ironically, such fears are communicated loudly and openly all over social media without so much as a caution from the authorities, unlike other countries where criticism of the president can lead to the silencing and perhaps even worse of the one expressing said criticism.
Turn to the next page for more info: