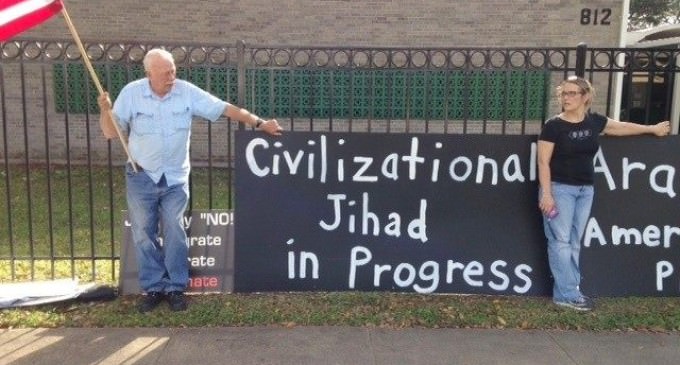 Opponents of a Houston, Texas, Arabic Immersion Magnet school for pre-k and kindergarten students are calling the program "Civilization Jihad." Opponents are saying Americans "simply do not know" what is happening in the school, and there are questions concerning religious indoctrination and even extremist rhetoric being taught at the school.
Local "Stop The Magnet" activist Liz Theiss believes the school is part of a network designed to infiltrate and indoctrinate Americans and "operates through stealth in the community to create trust." She says the plan is part of The Muslim Brotherhood's Plan For North America, which includes the indoctrination of Americans through trust-building and overtures of friendliness.
Theiss also says the school has a "go-to" program of hiring Syrian school teachers instead of American teachers, and that those foreign teachers are not placed through a vetting process to ensure that they are not extremists or otherwise planning on religiously indoctrinating schoolchildren.
Find out more about the school and its opponents on page 2.