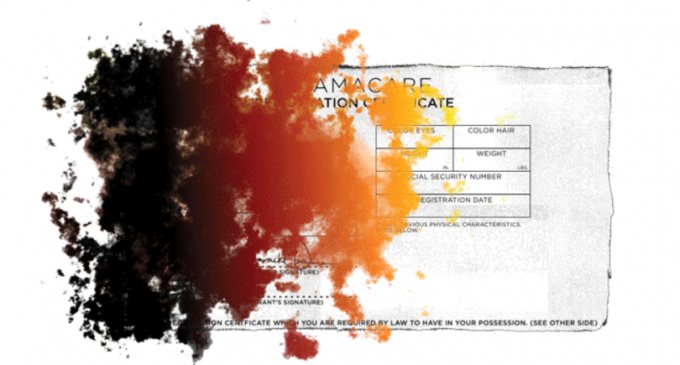 Activist group FreedomWorks is encouraging Americans to symbolically burn their ObamaCare cards, just as Vietnam war protestors burned their draft cards.
"We're advocating civil disobedience," Scully writes.

The Obamacare health system doesn't work without young people buying in, but for many it comes down to can they afford it.

"I'm not going to pay for that," Jonathan Scarboro said of the mandated coverage to the Wall Street Journal.

The 30-year-old makes $29,000 and would be required to pay at least $147 a month under the president's law.
Do you plan to burn your ObamaCare Card in protest? If you're interested in FreedomWorks' #BurnTheCard, here is the link.