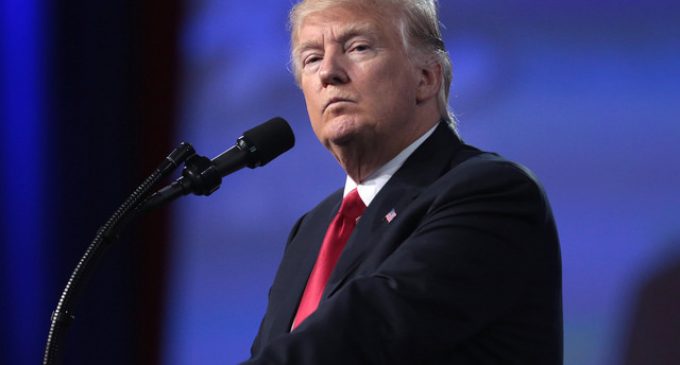 Toward the end of last week, the American Constitution Society held its annual convention in Washington, D.C. The progressive liberal organization's confab quickly degenerated into rampant paranoia about a Trump administration and how those inside and outside government can undermine it.
Most ideas focused on how to further the spread of the "deep state" within the federal bureaucracy to build resistance and block President Donald Trump's agenda.
Clearly the group's name means nothing because members kept raising ideas about how best to undermine the results of a constitutional federal election in 2016. The range of ideas put forth ranged from outright hysteria to virtual sedition.
Learn more about the liberal tantrums thrown at the meeting on the next page.