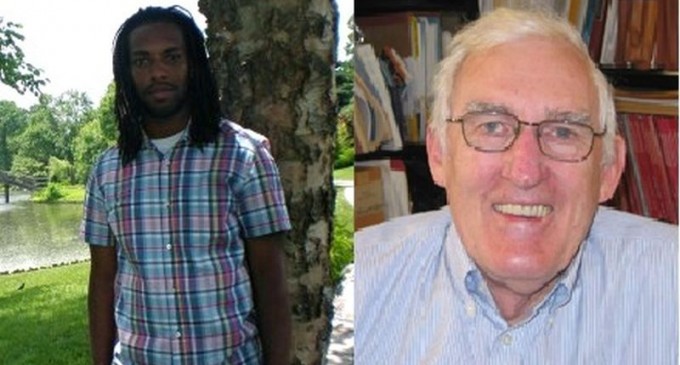 We officially reached a new low this year with the whole finger-pointing-name-calling-racist-labeling project as conducted by liberal race-baiters.
UCLA professor emeritus of education, Val Rust, was the target of the protestors last year by "aggrieved minority students," as they label themselves, for charges of racism.
Just what did Professor Rust do that got him labeled a racist? Get this…he corrected spelling, punctuation, and grammar in the papers of black students.
FOR MORE SEE PAGE 2: