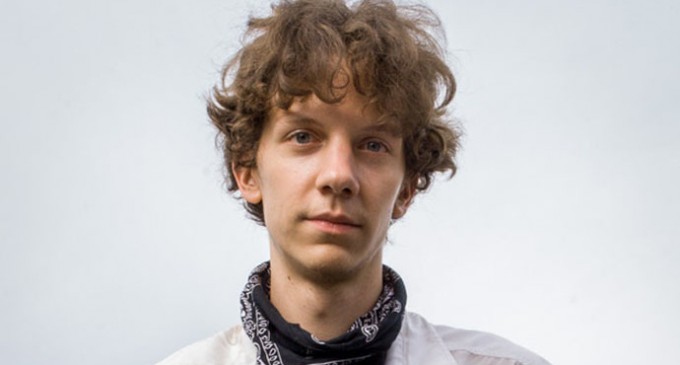 Jeremy Hammond was sentenced to 10 years in jail on Friday for leaking data he obtained to Wikileaks. Hammond released emails from Strategic Forcasting, Inc. (Stratfor) that show the company is involved in monitoring political protesters and activists for private companies and government agencies.
A trove of emails attributed to Stratfor executives suggested that the private company, which employs many former officials from the CIA and other government agencies, kept close ties with the security apparatus.

Ahead of Hammond's sentencing, the government released a memo to the judge pushing for the maximum sentence permitted under [a] plea deal, which is 10 years.

"Hammond is a hacking recidivist who, over the course of almost a year, launched cyber attacks that harmed businesses, individuals, and governments; caused losses of between $1 million and $2.5 million; affected thousands of people; and threatened the safety of the public and law enforcement officers and their families," the memo read.

Despite Hammond's exposure of  malfeasance and his motivation to increase government transparency and the public support for his actions, the judge's decision means Hammond will spend the next decade behind bars.
Source: RT
Photo: freejeremy.net