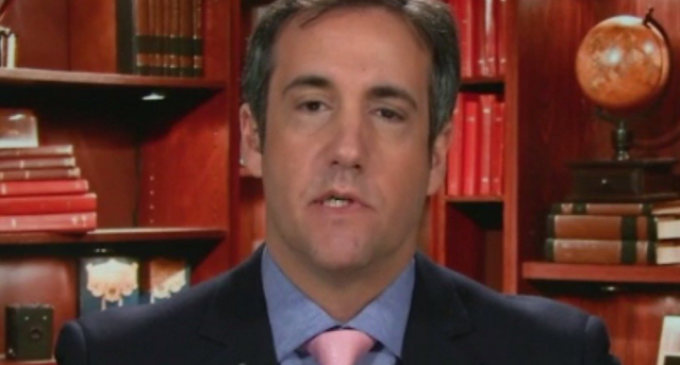 Congressional efforts to establish some nefarious connection between Trump associates and Russia continue unabated. This in the face of no evidence being produced of any such connection.
The accusation of Russia having intervened in our presidential election has been a constant theme as efforts are made to discredit President Trump's victory and implicate associates of President Trump himself or his associates in illegal campaign tactics. Some of the impetus for this investigation originated with Mr. Trump's remarks while on the campaign trail when he claimed that he believed he could have a good relationship with Vladimir Putin.
Congress has now moved the investigation to include the president's personal attorney, Michael Cohen, who has been asked to provide testimony to Congress regarding his alleged connections to Russia, He has declined that invitation claiming there are no connections to investigate.
More on page two.