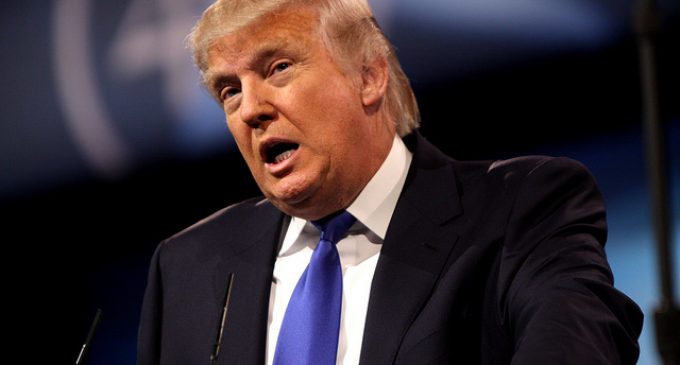 Donald Trump may have a Republican congress, but that doesn't mean he doesn't face the threat of a government shutdown. Just in case, the administration seems to be quietly prepping for the event.
While the idea of a government shutdown seems unlikely in a time of unified government, it isn't out of the question. Blame Senate Democrats. While Republicans hold a majority in the chamber, they don't have the votes to overcome a minority filibuster. They need Democrat support for any bill they pass, but they aren't likely to get it.
This session's Senate Democrats have proven themselves to be the least cooperative batch in modern history. Votes that have historically been bipartisan in nature — such as Supreme Court and cabinet confirmations — have suddenly become contentious showdowns. Democrats are simply refusing to vote with Donald Trump on anything.
Now, their obstructionism is threatening to shut down the American government.
Read about the steps the Trump administration is taking to prepare for such a showdown on the next page: