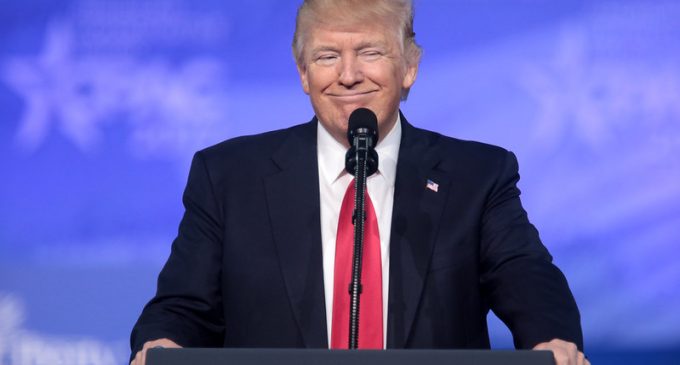 President Trump once again masterfully played Democrats by floating the idea that we could delay the election until the American people can vote in person.
Our President is easily one of the most effective executives to ever occupy the White House. His negotiating strategies just fly above the heads of all the 'do nothing' congressman and they will likely still be scratching their heads when he leaves office in 2024 wondering 'what just happened.'
It's a given that the President can't unilaterally delay the election, and he obviously knows this. When negotiating in business, if the guy across the table puts forth something not in your favor, you can reframe the entire negotiation into another level that they would find greatly to his disadvantage by making strong counter proposals that they never saw coming. "Oh, you want to do xxx, then maybe we should take THIS action."
By this reframing in a manner that upsets the other guy, you've shifted the entire negotiation into unknown territory to make your opponent uncomfortable and off his game – giving you control by controlling the narrative. President Trump is fighting the idea of mail-in ballots not just by arguing against it, he shocks with talk of taking some action that the Left would absolutely dread – talk they've scared each other half to death with: President Trump won't ever leave office.
"Maybe he can't actually delay the election, but he could pull SOMETHING off!" is the thought libs are surely spinning on.
Turn the page for the reaction from the useful idiots who have no clue what his tweet was really about.