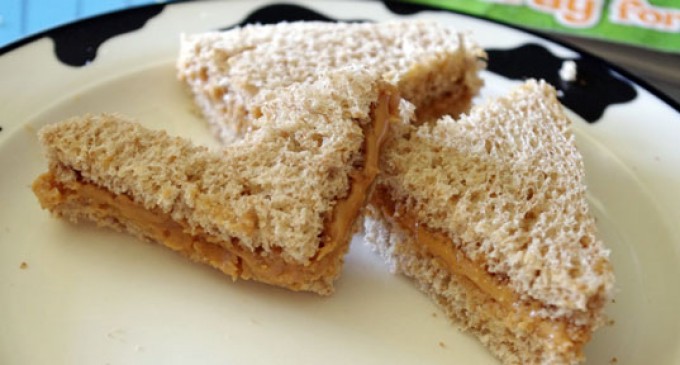 In the wake of cutbacks and financial belt-tightening, a school in Oregon spent more than half a million dollars to put teachers through a training program called "Courageous Conversation," to prevent inadvertent racism.
The training was influenced by the Pacific Education Group, a group that actually is kind of racist. Things that they believe are inherently "white" in culture include "self reliance," "adherence to rigid time schedules," and the belief that "hard work is the key to success."

Meanwhile, in Portland, groups that exclude white kids are fine. For example, there's a drum corps just for black and latino boys.

One example of the racism secretly hidden within the school was a teacher who talked about peanut-butter-and-jelly sandwiches in a lesson plan.

Verenice Gutierrez from the Harvey Scott K-8 School asked, "What about Somali or Hispanic students, who might not eat sandwiches … Maybe they eat torta. Or pita." Her suggestion? Say to the kids, "Americans eat peanut butter and jelly; do you have anything like that?"
Does this school really not have any actual problems to solve? Is that why they have to invent reasons for teachers to second-guess what they teach?
Source: Rare
Photo: David Rader II on Flickr