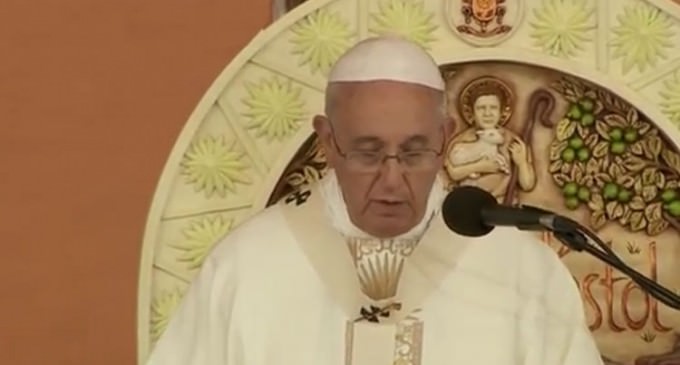 In a 2014 interview  Pope Francis forecast a world economic collapse, one we are seeing signs of already today.
"Our global economic system can't take it anymore," he stated.
From the strife in the Ukraine to the Greek economy coming apart at the seams, the world is experiencing what may be only the precursors to a full collapse.
What else did the Pope say and what might his sources for this information be?
Learn more on page 2: