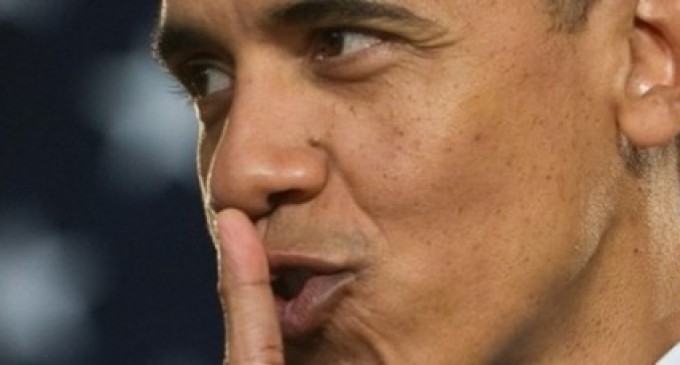 Obamacare. Remember when democrats were handing out those "I Love Obamacare" stickers? Where are they now?
They are scraped off the bumper the same way America will scrape Obamacare off it's heel when the magnitude of the lie that is Obamacare comes home.
Obamacare, sometimes referred to as the Patient Protection and Affordable Care Act, was the centerpiece of 2008's campaign to change America forever.
Strangely, as soon as it was passed after a series of midnight votes, no Democrats were campaigning with Obamacare as their own centerpiece.
Today, you see a host of Democrats campaigning on gun control (until the general election) legalizing weed, police brutality issues, abortion, etc…
Nowhere do you see candidates waving the Obamacare flag and declaring they helped bring it to fruition. There is polite acknowledgment that President Obama got it passed but it seems like they know they got away with something rather than standing with pride over an accomplishment.
Perhaps, they know Obamacare is failing.
See the next page for Obamacare fail details