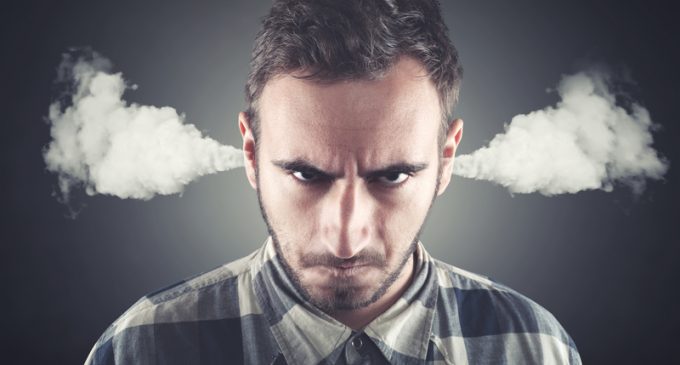 "I pledge to be a president who seeks not to divide, but unify. Who doesn't see red states or blue states, but only the United States," President-elect Joe Biden said in November 2020 during his first televised remarks since he was declared winner in his race against President Donald Trump.
Biden has managed to do just that, unite the country – not in any kind of kumbaya, mind you, but in fevered rage.
It's quite normal at any given moment to have one side of the political spectrum angry, but as new polls show, President Ding Dong has the entire country incensed.
Kamala Harris is doing about the smartest things she can do – or is capable of doing: hiding.
Any fury directed a Biden would equally find her as a target. And The Joker is certainly eyeing the White House throne with bated breath and a cackle.
Check out the polls on the next page.