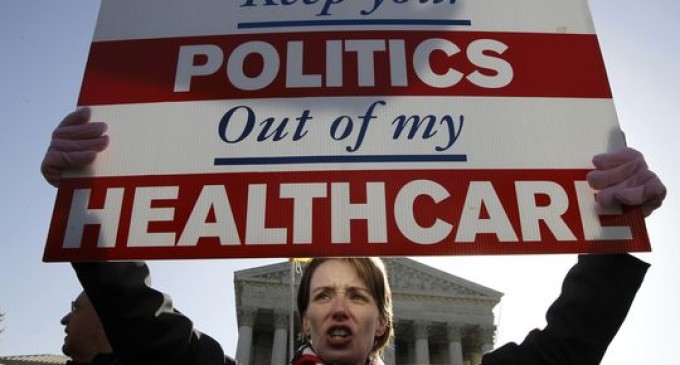 Actually, the surprise is that more than 47% don't hate it.
This shouldn't be much of a surprise. Obamacare 's popularity has been consistently poor ever since it was passed. As the health care exchanges at the heart of the law open for enrollment in two weeks, the public's views of it are as negative as they have ever been, […]
What chances do you give Obamacare to actually succeed?