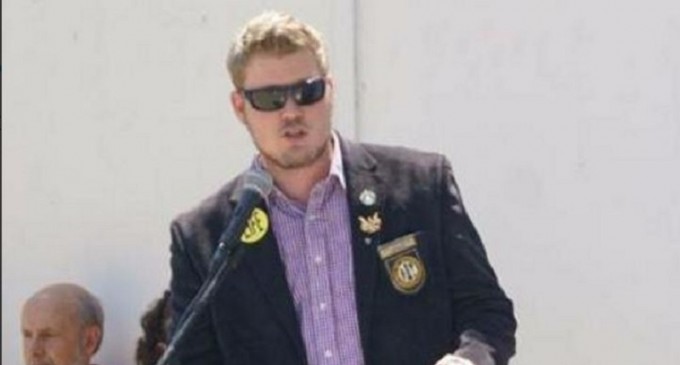 After New Hampshire's State Rep. Amanda Bouldin's (D) critized New Hampshire state Rep. Josh Moore (R) proposed legislation that would make breastfeeding a crime, Moore posted that "he should be allowed to grab the nipples of breastfeeding mothers if a law banning women exposing breasts in public didn't pass."  It was redacted from Facebook, but re-posted by Slate. He is boorish and far from being the voice of "pro-family" values.
Bouldin responded by calling her Republican colleagues "small government" to which Moore replied: "Who doesn't support a mothers right to feed?" Moore responded. "Don't give me the liberal talking points Amanda. If it's a woman's natural inclination to pull her nipple out in public and you support that, than you should have no problem with a mans [inclination] to stare at it and grab it. After all, it's ALL relative and natural, right?"
Tasteless?  Yes!  And it gets worse on page two.