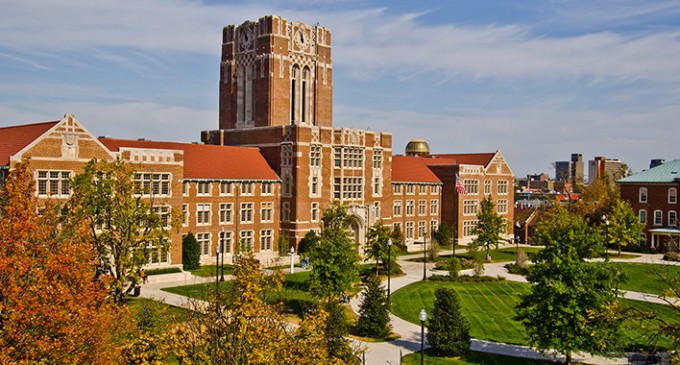 The issue of transgenderism has been put on the spotlight lately, especially with the news of Caitlyn Jenner. And, with this high profile attention, many transgender individuals are attempting to promote their life style and gain acceptance from society at large.
But, often, their attempts at acceptance usually end up being on the controversial side of things.  Just last year an elementary school was using the term "purple penguins" instead of "boys and girls" as the term was more "inclusive" to any of the transgender third graders out there.
This trend of extreme political correctness is seen again at the University of Tennessee-Knoxville, where school officials push for more "inclusive" terminology when it comes to students. According to the school's vice chancellor for diversity and inclusion, gendered pronouns have to go, and more neutral sounding pronouns, like "xe" or "hir" should replace them.
FIND OUT MORE ON THE NEXT PAGE: