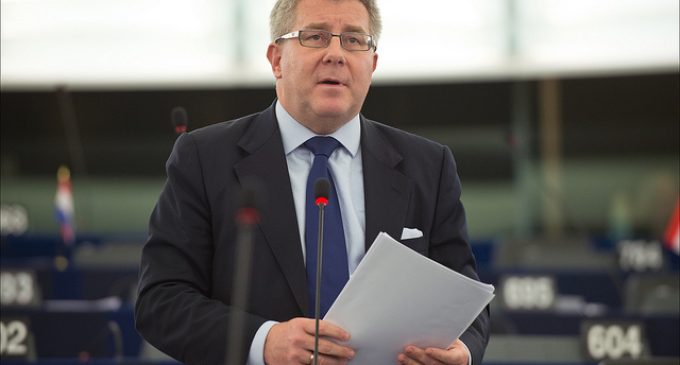 Ryszard Czarnecki, Polish European Parliament deputy, has come out in strong defense of his country's Muslim ban following the recent terror attack in the U.K.
The U.K. has suffered 3 terror attacks in the last few months. These attacks were carried out by radical Islamic terrorists.
Most Europeans want a ban on immigration from predominantly Muslim countries. Polls from 10 European countries showed 55% of citizens supported blocking all future Muslim immigration.
The Chatham House Study conducted prior to President Trump introducing the executive order preventing immigration from 7 predominantly Muslim countries showed similar results. Majorities in 7 out of the 10 states polled were in support of blocking immigration from all predominantly Muslim countries.
Czarnecki statements regarding Muslim immigration are worth reading and analyzing in context to current U.S. immigration standards. Read them on the next page: