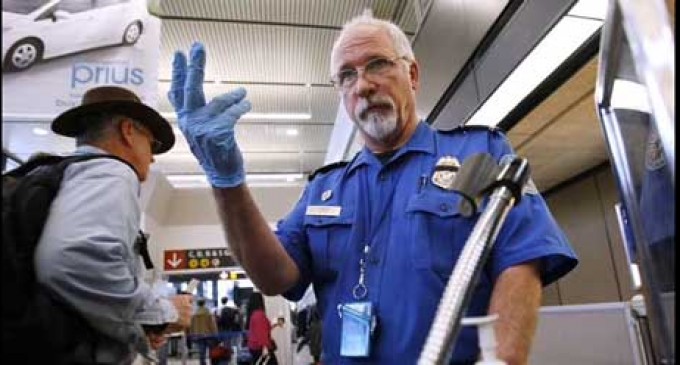 The TSA will soon be riding our buses with us as they have begun joint exercises with the Port Authority in Pittsburgh, PA today.
How quickly they will be groping bus passengers like they do airline passengers remains to be seen. However, as the police state needs you to be demeaned and obedient, it's to be expected sooner rather than later.
Latest News

Port Authority To Perform Joint Security Exercise

March 13, 2014 6:28 AM

Heather Abraham

Pittsburgh native Heather Abraham joined KDKA in Decembe…

PITTSBURGH (KDKA) – If you take the bus or T to work, you may notice increased security at your stop today.

The Port Authority is warning riders that they may see an increase in police. However, little information was released about where they may be.

The Port Authority said today they are working on a joint training exercise with the Transportation Security administration, which will include TSA agents, Port Authority Police and first responders.

The transit system is serving as the test location and is being led by the TSA Mass Transit and Passenger Rail Division, which aims to advance security by detecting and preventing any threats or attacks.