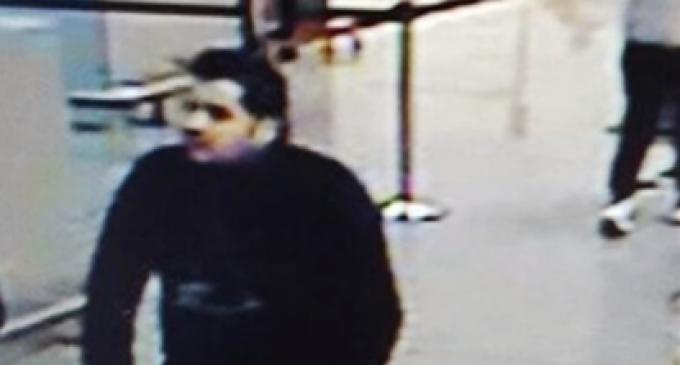 Law enforcement officials are asking anyone who might have information about the people behind the Brussels bombing to come forward.
As part of their investigation, Belgian police have released a photograph showing three men they suspect to be responsible or otherwise connected to the attacks. The photo was taken sometime before the bombs were detonated in a train station and killed over 30 people.
The individuals in the photo appear to be relatively young, Middle Eastern individuals. Two are dressed in black clothes while the other wears a hat and white coat. At least one of them has a beard of relatively indeterminate length.
Two of them are clearly seen pushing carts that possibly could have been used to bring the bombs into the station. In addition, police believe one of them might have used a concealed vest to carry explosives.
Although the suspects are likely dead, identifying them will help authorities connect the dots and figure out exactly who was responsible and how they can be apprehended. Anyone who has information about these men is urged to share it with police.
Watch video about the attacks on the next page:
ISIS has already claimed responsibility for the attacks, something that should come as a surprise to no one, but police still need to understand what specific operatives were involved in this horrific act. Again, they need all the help they can get, so if you know anything about the men in the photograph, report it immediately.
Source: Conservative Outfitters