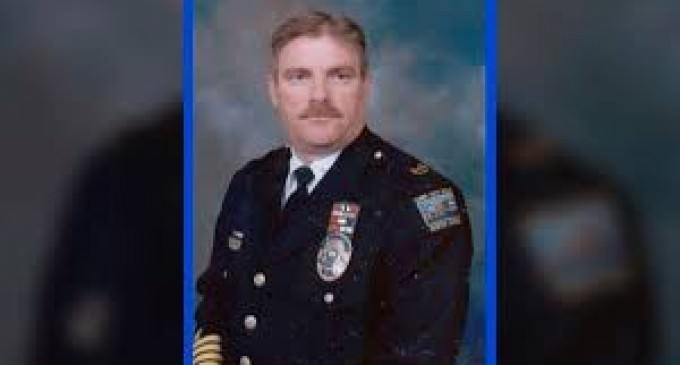 "Black Lives Matter" but, apparently Truth does not. Political Correctness rears its ugly head again.
Police Chief Mike Halstead in Surf City, North Carolina, was forced to retire after posting a statement to his private Facebook page calling the Black Lives Matter movement "an American born terrorist group."
Chief Halstead made the post on September 3, and it came to the attention of Surf City Mayor Zander Guy a few days later. The mayor called an emergency meeting of the town leaders on Tuesday and the town told Halstead that if he did not retire, he would be fired.
He retired and took 60 days' severance. More on this politically correct decision on the next page: