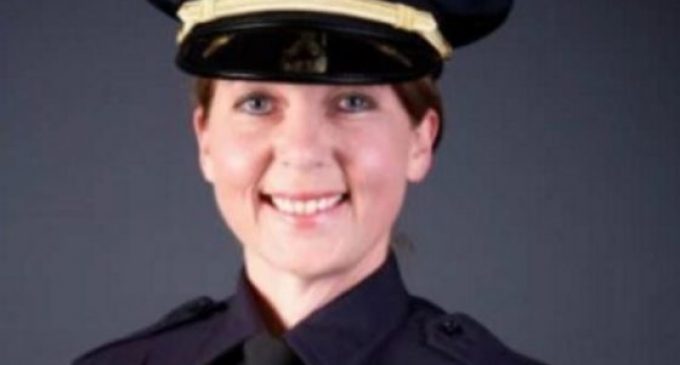 Few things should come as a surprise to Americans when it comes to law enforcement issues these days, but the latest claims arising from a recent officer-involved shooting will infuriate even the most thick-skinned conservatives.
The last two years have seen far-left activists cause riots and burn down cities in the name of young men claimed to have been victimized by police on account of their race. Whether the men in question were innocent of the offenses they were accused of doesn't matter to them: what matters is that these incidents play into the liberal narrative that America is a racist society that has unleashed its police force on a segment of its own population.
This narrative, of course, falls apart when subjected to even the lightest scrutiny, as we are now seeing with many of the past incidents cited by the left as evidence of the police's racism.
Learn more on the next page: