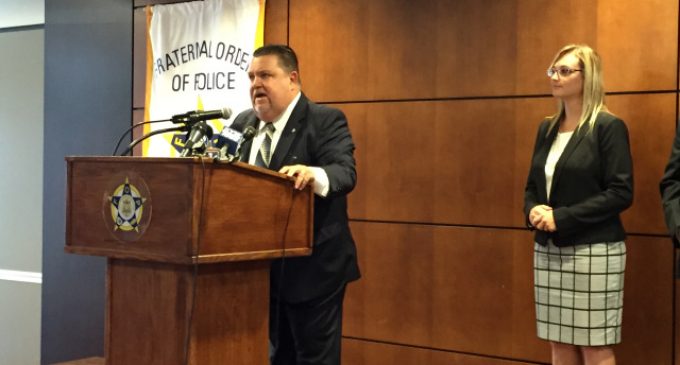 The Democrats have become so craven in their left-wing politics that they have gone out of their way to alienate such a time-honored institution as the police force out of the misguided belief that it would be politically toxic to engage with it.
This shameful strategy was painfully on display in Hillary Clinton's campaign's response to the Philadelphia Fraternal Order of Police's repeated overtures. According to John McNesby, the organization's President, he went out of his way to try and contact both Clinton and Donald Trump to see where the two stood on law enforcement issues.
In spite of McNesby's repeated efforts at communication, Clinton refused to so much as entertain the idea of granting them an audience, with the Democratic candidate reportedly even sneering upon being asked to fill out a FOP questionnaire. Faced with this blatant disrespect, McNesby and his colleagues realized that the only candidate they could count on to stand up for police was Trump, leading to them wholeheartedly endorsing the Republican nominee.
Read more on the next page: