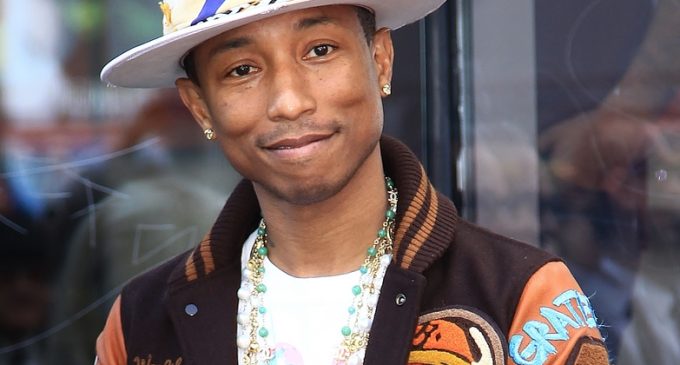 We're only days away from Election Day, and most people have already decided who they're going to vote for — but not everybody. Somewhere, there must be someone waiting to see if their favorite celebrity is going to make a last-minute endorsement.
Good news for fans of Pharrell Williams: He's ready to tell all his fans how to vote. Unsurprisingly, he's asking you to cast your ballot for Hillary Clinton.
Williams support of Clinton isn't exactly new information. He made his support for Clinton known way back in 2014. This time, however, he's making even less sense.
Despite the fact that Williams is actively advocating for Clinton, even he can't defend her honesty completely. He's just asking that we ignore Clinton's lies.
That's not all the singer had to say. He managed to lace his endorsement with plenty of casual sexism, as well.
See what he said "all women" must do — and what men are guilty of — on the next page: