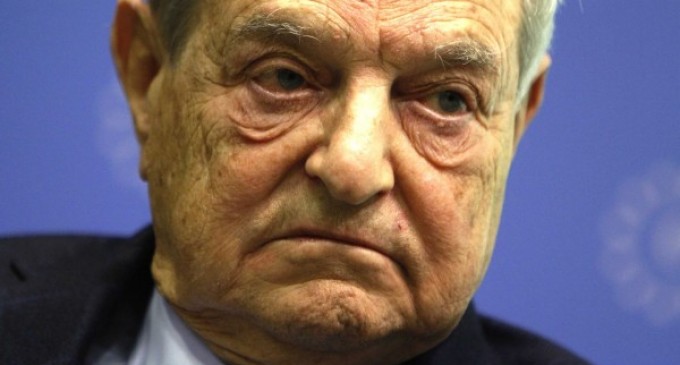 Concerns over potential voter fraud continue to loom large over the upcoming presidential election. Some of this concern is just a natural byproduct of having a Clinton in the race.  After all, voters have seen evidence of so much corruption from Bill and Hillary for so many years, that they really should have earned the title of "America's First Family of Crime" many years ago. They truly are a national disgrace.
All that said, they have managed to acquire some very powerful allies, not the least of whom is Mr. George Soros – "billionaire, globalist, one-world government advocate, enemy of individual rights and freedoms, financier of a multitude of leftist organizations, and staunch supporter of the Clinton campaign."  He also has connections with the company Smartmatic that is furnishing voting machines in sixteen states, voting machines that have been implicated in voting irregularities before.
More on what they are doing and the implications on page two.