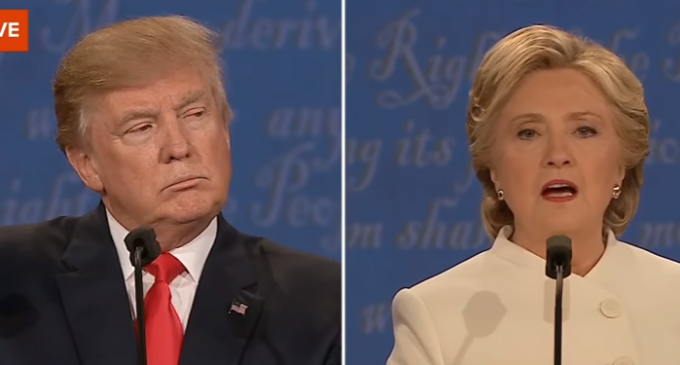 Fortunately, this isn't going to go anywhere, but it illustrates the extent to which Hillary supporters will go in their futile effort to change the result of the presidential election, or to express their outrage, or whatever.
As if they are not aware, the correct procedure is to establish the laws and rules governing an election before the election is held.  What these malcontents, stricken with grief over Hillary's loss, want to do is just the opposite:  wait for the results to come in, and then if the balloting and laws in place don't award the presidency to Hillary, then change the established procedures after the fact.
It's a crazy idea that would effectively render voting pointless, but that's not stopping these people from making fools of themselves in public.  More on page two.