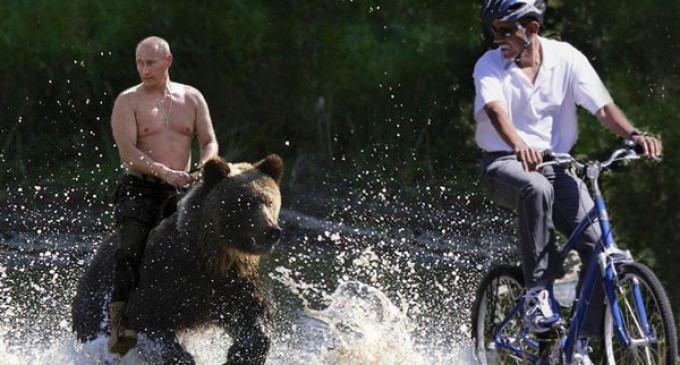 After running a series of exercises over the summer, the Pentagon has come out stating that the United States is in no way ready for a war with Russia.
"Could we probably beat the Russians today [in a sustained battle]? Sure, but it would take everything we had," one defense official said. "What we are saying is that we are not as ready as we want to be."
Many in the military believe that our lack of readiness comes from 15 years we've been engaged in the war on terror. There is surely some truth to this, but we can't ignore what President Obama has done to the military.
Read More on the Following Page: