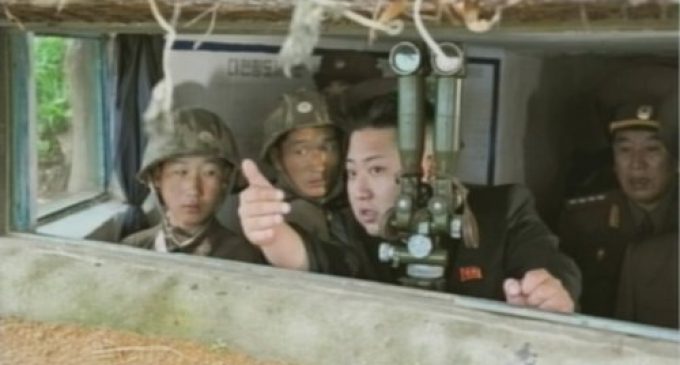 A North Korean ICBM launch capable of reaching the U.S is imminent. Japan's NHK stated North Korea fired "what appears to be a missile", that has since been classified as an ICBM. For those unfamiliar with the term, ICBM stands for InterContinental Ballistic Missile.
Japan Chief Cabinet Secretary Yoshihide Suga stated that the missile flew for approximately 45 minutes before landing in waters bordering Japan's exclusive economic zone.
The landing zone is shown on the map below,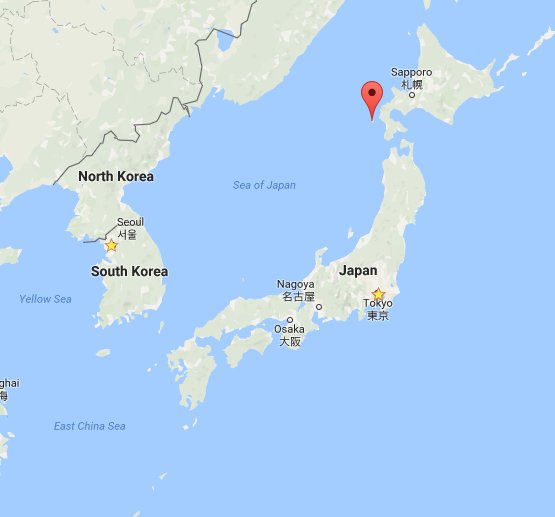 The Pentagon has confirmed the earlier Japanese reports and the Department of Defense preparing for action. Previous reports had yet to definitively confirm North Korea was in possession of function ICBMs.
More information on the Pentagon's confirmation of this missile launch, Japanese Prime Minister Shinzo Abe's response to this strike, and what this means for international relations on the next page