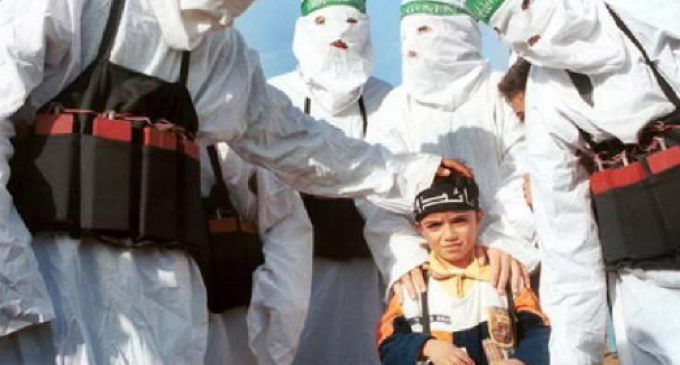 PBS has created a lesson plan for teachers that encourages students to understand the "legitimate reasons" motivating radical Palestinian terrorists to commit acts of terror.
This comes after Former President Barak Obama stated openly that he believed members of al Qaeda and ISIS had "legitimate grievances" to support their sadistic mission of terror.
This has left American citizens uncertain over the government's commit to protecting against radical Muslim terror attacks both overseas and at home. As despite the Obama administration only spending 8 years in office, the effects of his presidency and the pull it had on the liberal media continue to live on and contribute to the rise of American passivity in the face of continued terror.
Continue reading on the next page to learn more about the curriculum being spread throughout U.S. classrooms teaching children that their physical safety is unimportant because radical Muslim terrorist has purported "legitimate grievances".