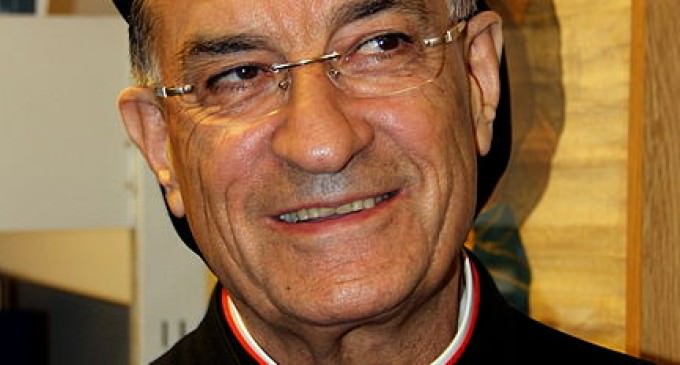 Cardinal Bechara Boutros al-Rahi, the Maronite patriarch of Antioch, recently called out 'Christian's weakness' against the insurgency of Islam in the Middle East and Europe.
According to the Cardinal, Christians view their religion with apathy, while Muslims have a strong belief in their faith and goal: to conquer Europe, and by extension, the Holy Land. 
If Christians refuse to procreate at higher levels, or if they refuse to live their lives with strict adherence to the Bible, Christians will no longer have a meaningful presence in the land where Jesus lived and died. Instead, Muslims will have conquered the land of Christ, a land in which the Christian faith has presided for thousands of years.
In order to reverse course, the Cardinal has laid out a plan to action: To read more about how Christians can slow Islam's takeover, continue reading on the next page: