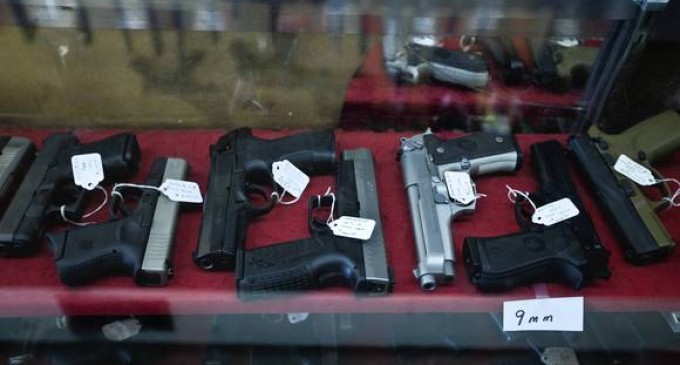 There is some positive news for Illinois gun owners. Thursday, The Illinois Supreme Court ruled state prosecutors must follow a federal appeals court ruling that ended Illinois' status as the last state without a concealed carry law. Now the state is under a deadline to start issuing concealed carry permits.
The Orlando Sentinel Reported:
The ruling from the state's highest court affects only a portion of a law prohibiting people from carrying guns outside their homes. Cases of aggravated unlawful use of a weapon brought against people who have valid FOID cards and were carrying firearms will not be pursued, prosecutors and defense attorneys said.
Prosecutors and other observers said the ruling does not give gun owners a green light to carry concealed guns now. Under a deadline from the federal appeals court, Illinois amended its gun laws — including its statute on aggravated unlawful use of a weapon — in July to permit concealed carry. This new law was specifically exempted in the high court's ruling. Illinois State Police have until next year to begin issuing permits. While a federal lawsuit brought by the Illinois State Rifle Association seeking to speed up that timetable is scheduled for oral arguments next month, the new law remains in effect.
Will Illinois lawmakers produce fair, effective concealed carry legislation or will they use delay tactics and create a poor law to frustrate law-abiding gun owners?