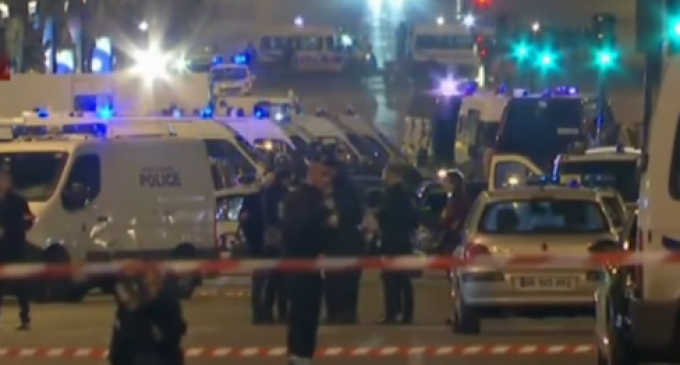 Just three days before France's presidential election, Paris was rocked by a new terror attack as a heavily armed terrorist opened fire on police on the Champs Elysees, the city's main boulevard. One police officer was killed and the attacker shot dead.
The attack put the city on edge once again, as rumors of another possible attacker showed up in media reports. ISIS already has claimed responsibility for the incident, and termed the shooter an ISIS fighter.
President Francois Hollande immediately termed the attack as "terrorism." In response, two of the leading presidential contenders cancelled campaign trips. One candidate, Francois Fillon, called for the first round of the election on Sunday to be suspended.
Learn more about the attacker, his likely motive and the unusual weapon used to carry out the assault on the next page.