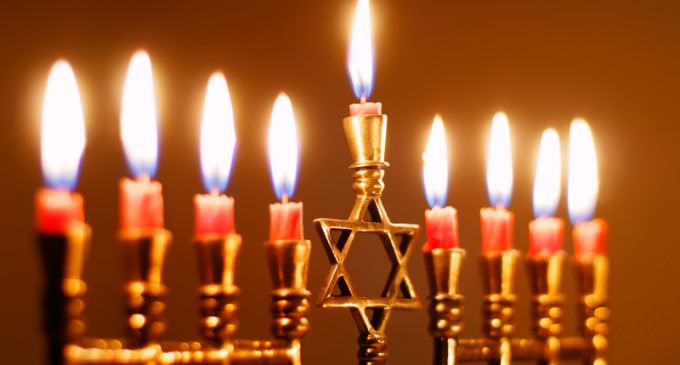 Hanakkah, the Festival of Lights, has had a damper placed upon it by the Paris police. Due to fears of attacks by radical Muslims, the Jewish community has been warned about celebrating Hanaukkah in public places.
Because of the terror attacks in Paris, a police state is now  in effect, to protect the public, as well as tighten up security in order to stop any new attacks from occurring.
The real struggle is knowing freedoms, such as the Festival of Lights celebration, has been effectively halted in public places in order to prevent additional attacks, yet at the same time, this allows radical Islam win via fear.
On the next page, read more about the security measures put in place.