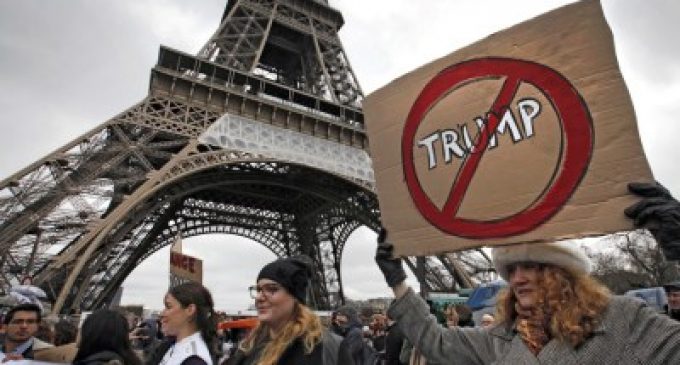 An analysis of the Paris climate accord, and what's needed to meet its greenhouse gas limitations, shows trillions will have to be invested to meet the accord's goals.
Bloomberg New Energy Finance (BNEF) has released a new long-term energy outlook that calculates the massive investment needed to keep projected global warming below two degrees Celsius by the end of the 21st century.
Learn more about the behind the scenes maneuvering to redistribute wealth under the guise of managing climate change on the next page.