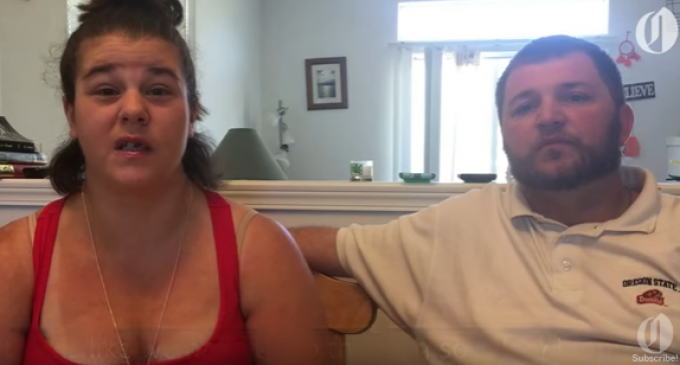 The issue of parents' rights to raise their children should be straightforward. Unless the children are in danger or suffering neglect, the government has no business getting involved. Yet even that simple idea is being challenged as governments seek to expand control, and liberals push for children to be indoctrinated with leftist social and political ideas. The public schools are a common vehicle for accomplishing this.
Then there are those situations where things are less straightforward. We see this in the vaccination controversy. There are those who believe that failure to vaccinate a child should be a crime complete with an array of actions the government can take on the belief that a parent making the choice to refuse vaccination is endangering the child.
But what if parents are mentally impaired? Should the government intervene and remove the children?
This is the question that is under consideration on page two.