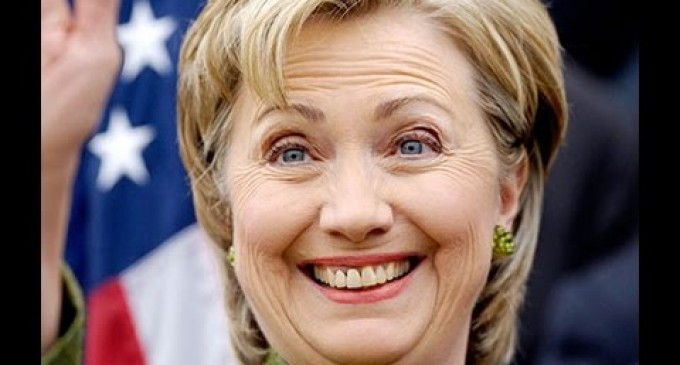 As details continue to emerge following the publication of the Panama Papers, Hillary Clinton has unsurprisingly been connected to some of the malfeasance revealed by the documents.
Lobbying on behalf of it's clients interests in Washington, the Podesta Group has cultivated extensive ties to the Clinton campaign. In fact, one of the group's co-founders, John Podesta, actually serves as Hillary's campaign manager now.
While it is hardly a shock that Clinton would try to advance her own interests in any way she can, even the most cynical observers will be mortified to learn who her Podesta Group associates recently started working for.
Although the former Secretary of State likes to portray herself as tough on Russia, the firm has taken a very different line towards the authoritarian behemoth. After extensive talks with the Putin-linked Sherbank, the Group basically pledged to try and repeal sanctions placed on the country over it's conduct in Ukraine.
The firm, of course, kept such dealings hush hush lest it get them, to say nothing of Hillary, in hot water. Unfortunately for them, the Panama Papers have exposed their little scheme for all the world to see.
Learn more on the next page: