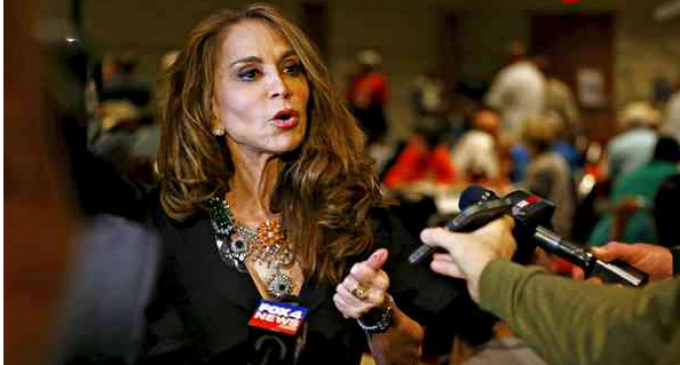 In her unrelenting effort to defend American free speech rights against creeping Sharia, Pamela Geller has announced that she will begin a Muhammad ad campaign set in our nation's capitol.
Geller, president of human rights organization American Freedom Defense Initiative, has been sharply criticized for holding the 'Draw Muhammad' contest in Texas that became the target of 2 Islamic jihadists whose failed assault only ended up with them 'meeting their prophet.'
How she will conduct this campaign will surely make Washington D.C. transit the next potential target.
MOVE TO NEXT PAGE: